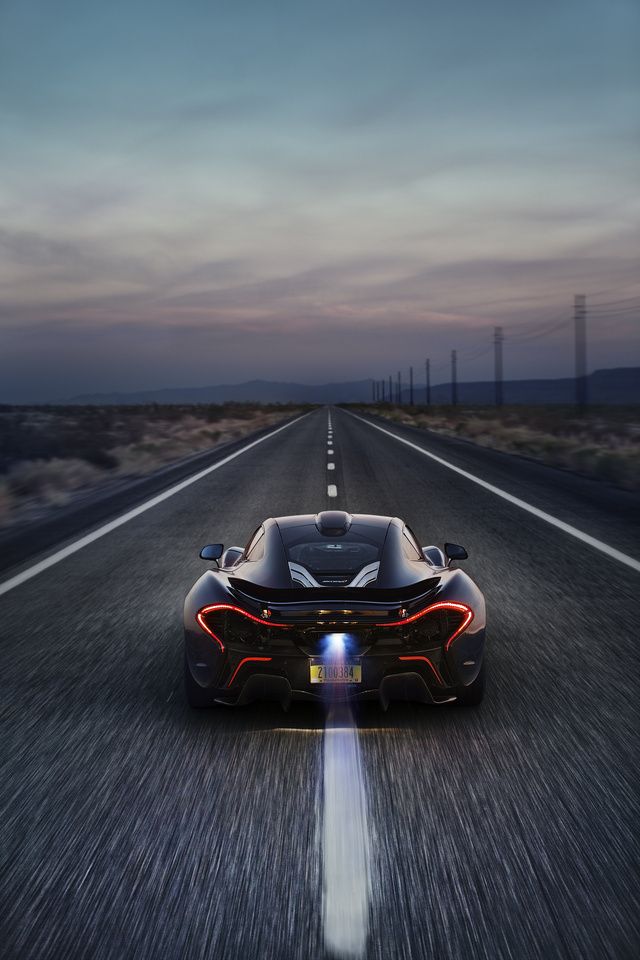 Prize Insurance
What is it?
Our Prize Insurance is designed to help give your customers a better experience and allow you to offer an enticing marketing offer to improve the effectiveness and impact of your promotion.
Prize insurance allows you to limit the total amount that you spend on your sales promotion activity. It enables you to offer a larger prize than your budget would usually allow which can make it more appealing to your consumer or target audience ensuring maximum impact.
This particular insurance works best on covering promotions with an element of skill or chance such as: Scratch cards, Instant win offers, Unique Code, Winning Moments, Crossbar Challenges, Golf Hole in Ones.
How does it work?
We will look at the promotion that you want to run and will evaluate how likely it is that a winning event will occur. Using this information we can work with you to refine your promotion and tell you what you can offer for your budget.
Event Insurance
What is Event Insurance?
Our Event Insurance policies provide cover for all risks associated with organising an event. Event insurance comes in many different forms and can protect event and conference organisers for events that can happen outside their control. Whether you are a stall holder, tour manager or are arranging a large scale event, conference or exhibition - we can provide cover tailored to your event.
Speciality Promotions policies include: Public Liability, Employer's Liability, Cancellation Insurance, Non-Appearance Insurance, and Property All Risk Insurance. We also provide cover for Exhibitions (International and Domestic), Conferences (International and Domestic), Street Parties, Celebrations and Parties, Events, and Weddings.